About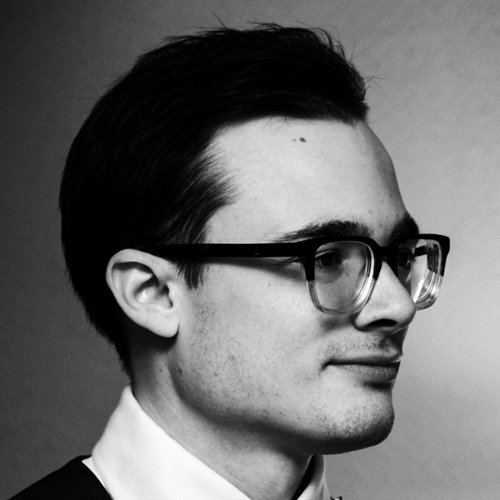 I am a digital artist driven to tell stories rooted in history and myth.
When I was six years old, James Cameron's Titanic and George Lucas' Star Wars Special Edition hit theatres. I soaked up everything that year, from historical documentaries to behind-the-scenes featurettes.
It was through the work of Cameron and Lucas that I became fascinated with the relationship between history and myth, and how my passion for filmmaking and storytelling was kindled.
Later in life, my study of the Classics and Joseph Campbell enriched my appreciation of how history and shared human experience passes down through the generations within myths.
Since then, I have been on a journey incorporating that passion into my own work. By combining my background in filmmaking, graphic design, and user experience, I create interactive platforms and digital art to bring history and myth to life.
View Resume